As we head toward the final stages of Impact: The Campaign for York University, I wanted to pause for a moment and recognize the tremendous accomplishments we've made together.
From changing the future of global health, to advancing critical research in dementia care, to providing students with essential scholarships and support, none of it would be possible without your contributions.
The work that we are doing together at York will have a lasting impact on students' lives and will enable groundbreaking research that will change the world — not just today, but for generations to come.
I want you to know that your investment in our institution goes beyond the mere numbers — you have helped us to build a community of faculty and students who are innovative, progressive and ready to tackle the challenges of the future.
I invite you to join me as we continue to mobilize new ways of thinking, build stronger communities, and prepare
engaged global citizens.
From everyone at York University: Thank you!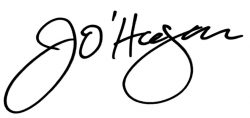 Jeff O'Hagan
Vice President Advancement
York University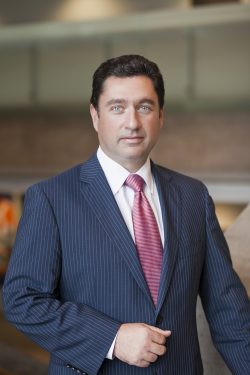 ---
Campaign by the numbers